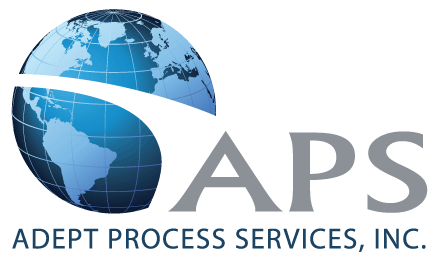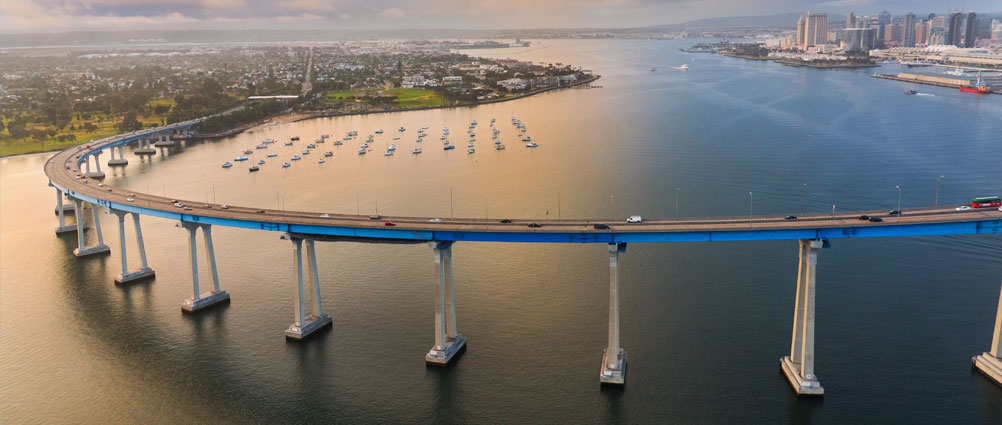 Welcome to Adept Process Services
Adept Process Services (APS, Inc.) provides specialty marine and waterfront services for the toughest commercial and government customers nationwide. Our success, quality, and fast-paced rhythm of results are due to the spirit and skills of our dedicated, professional employees. APS operates and maintains a variety of government, commercial, and recreational boats nationwide. Our customers require on-time reliable service for critical daily operations.
APS Core Values are: Hard Work, Safety, Team Effort, Drive, and Skills. These are the building blocks in our recipe for success. When you need the job done right, APS delivers.
---