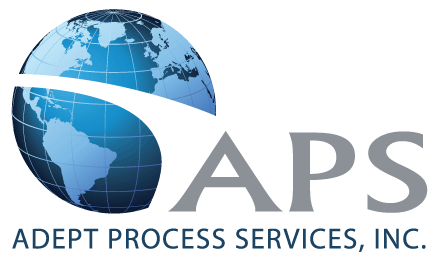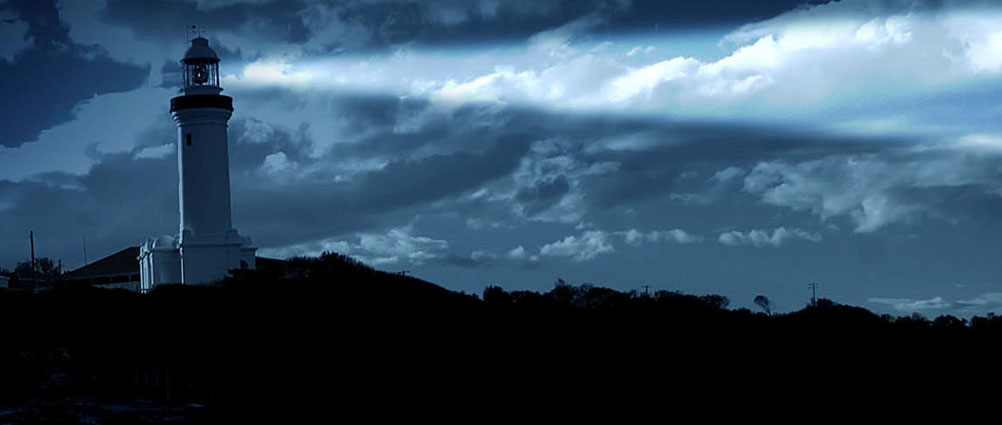 SeaPort-e Contract Information
---
Task Orders:
No Recent Task Orders Received.
---
Team Members:
Mick Fulton - APS Marine Project Development Manager (Since 2007)
Mr Mick Fulton: Over 9 years current experience as Project Manager for extensive small boat maintenance and welding projects in support of multiple and concurrent project for the naval forces in the Mega port of San Diego.
Direct, single point senior manager for all marine repairs since 2007
APS Marine Project Manager for U.S.M.C
Expeditionary Fighting Vehicle Development, Testing and Evaluation Support 2007-2009
Operation, Maintenance and Depot Level Repair for six SPECWAR 11M RHIBS and 50' Tow Boat
Various Marine Repair Projects in San Diego Bay
30 year Navy Veteran, Master Chief Boatswains' Mate
Command Master Chief, Naval Base Coronado
Nine years Navy experience with LCAC Craft Development and Instructor
QA Manager
Captain David Carlisle - General Manager (Since 2015)
Capt Dave Carlisle: Current and relevant experience and the Marine Supervisor for numerous and concurrent contracts in support of small boat repair and maintenance in San Diego. Also is an active member of the Team Phoenix, which support Advanced Diving Suit (ADS) operations in support of the Navy's submarine rescue contract.
Navy Reserve Senior Chief Petty Officer (Nuclear Electrician's Mate)
Over 20 years experience in complex Mechanical, Electrical, Electronics and Hydraulics Repair
Expert Propulsion System Technician
Expert in Navy Nuclear Power
Experience in Schematics, Drawings, Prints, and Diagnostics
Holds a valid U.S.C.G. 100 Ton Captains License, with Towing Endorsement
---
Customer Satisfaction Contact:
Customer Satisfaction with Services Performed For questions concerning customer satisfaction for services performed, please contact our administration office for more details.
---
Quality Assurance:
APS Marine's specifically designed controlled work plan is contained in Section 7 of our proprietary Quality Management System Maintenance Manual and in particular, Section 7.5.1, "Control of Production and Service Provision" which is provided as follows:
7.5.1 Control of Production and Service Provision
The Project Development Manager shall plan and carry out production and services under controlled conditions.
These controlled conditions shall include:
a. Availability of information that describes the characteristics of the product:
Contract changes
Contract reviews
Production specifications
Task/delivery orders
b. Work Instructions
c. Equipment maintenance
d. Test equipment
e. Process controls
f. Production completion
Subsequent written and approved sub-sections within Section 7, amplified by specific QCP items, provide clearly defined criteria for work processes that specify our capabilities and allow us to ensure controlled production, quality and on cost/on schedule service delivery. Our strict guidelines prevent us from over-extending production capacity which may result in non-performance and reduced quality controls. By adherence to our approved, written guidelines, shop loading of concurrent work packages becomes a simple scheduling matter. Our marine repair work history shows that we are selective and careful in controlling our shop loading.
---
SeaPort-e Information Contact:
SeaPort Program Information For questions concerning APS Marine Seaport-e prime contracts, please contact our administration office for more details.